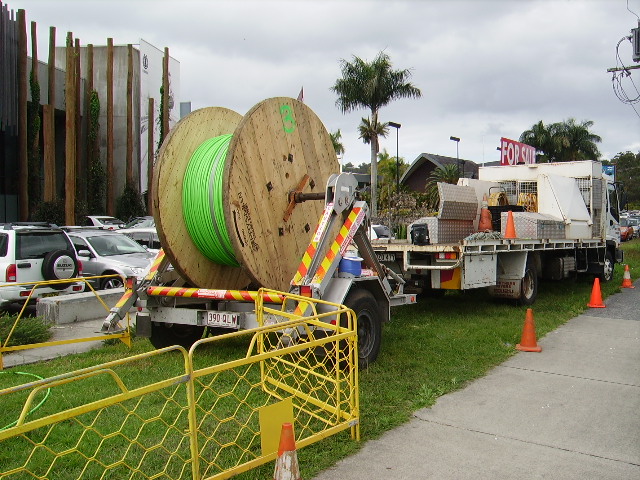 Advanced Cablers has sucessfully completed work for the mining industry throughout Australia, PNG and SE Asia.
Our team is experienced in working with heavy industry in remote and harsh environments and are ready to service your needs.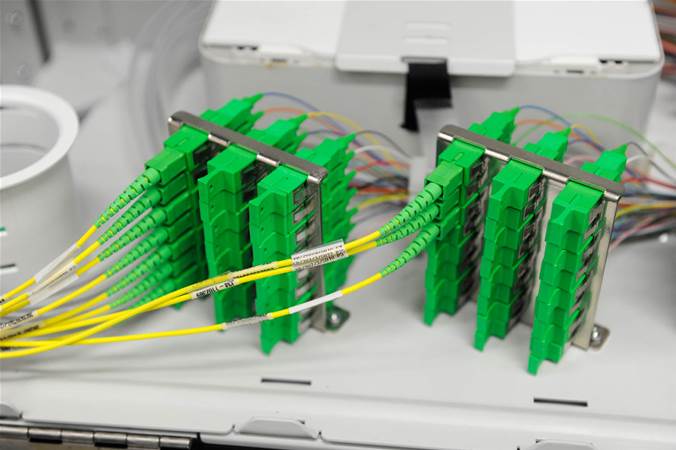 Advanced Cablers has extensive experience in the private sector including commercial, corparate and industrial communications. Everything from complete cabling fitouts and fibre optic backbone cabling between floors and buildings. Almost all staff are ACMA liceneced with endorsements.
Our highly skilled team of technicians are ready to provide you with solutions for your individual specific business requirements.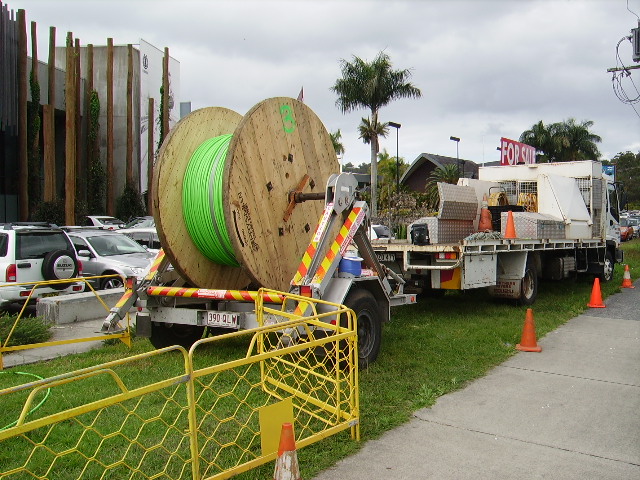 Advanced Cablers technicians are highly experienced and certified in all kinds of Telecommunication infrastucture, including copper and fibre optic cabling installation and assocoated services including Civil, Traffic Management and class B Asbestos removal. We also have inhouse capacity to work on Wireless and Satellite technoligies.
We excel in compliance heavy enviroments, and all staff are Police checked to work on public and secure networks. We regually work on public Networks for Telstra, TPG and National Broadbank Network (NBN) both brownfields and greenfeilds.
We also have invested heavily in telco grade testing equipment to produce accurate as-builts and artifact documents for our clients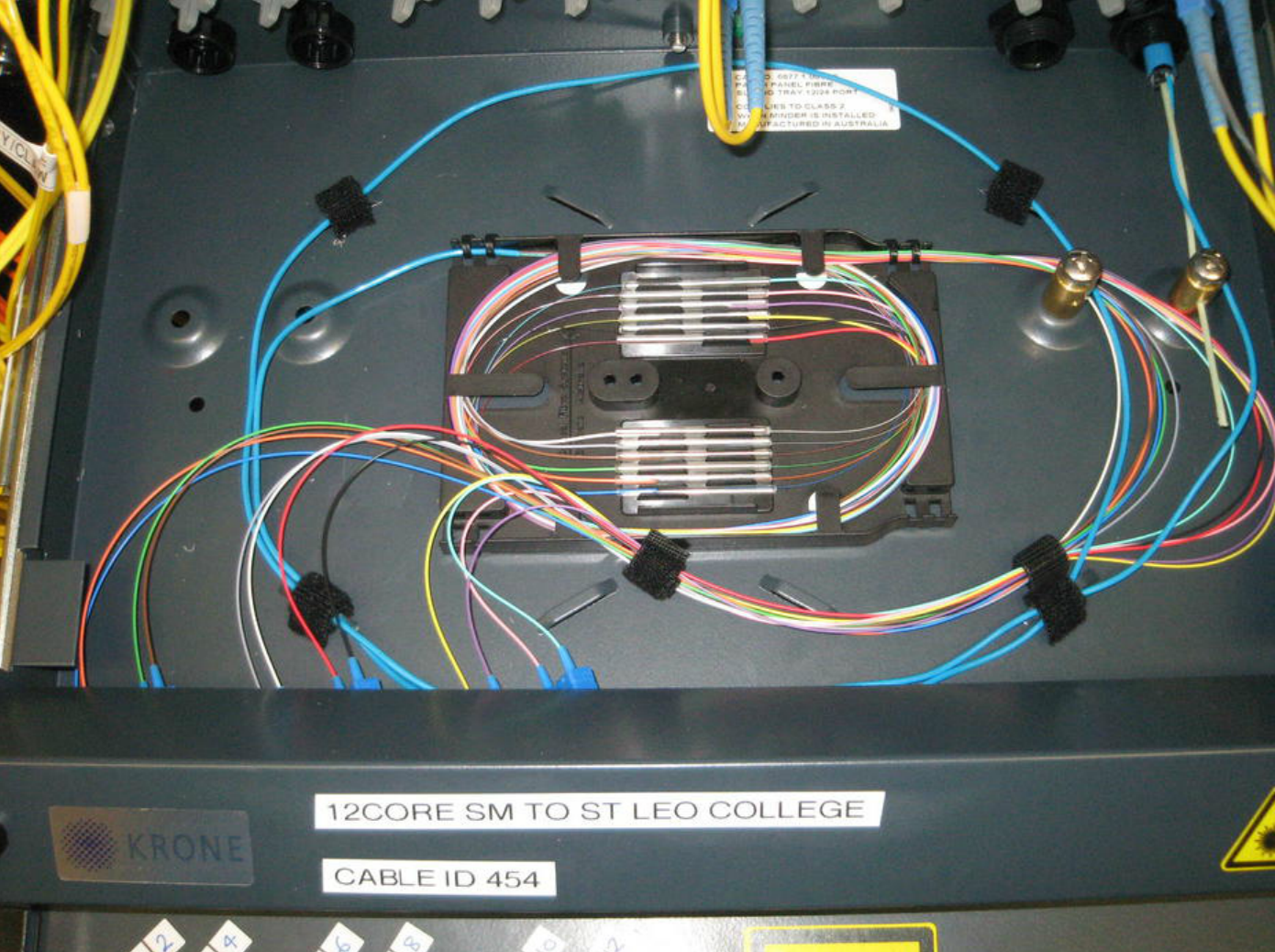 Advanced Cablers has sucessfully completed projects for Local, State and Federal Government including, Health, Education, Justice, Defence (with secret clearance), and Local Government regional, Municipal and City Council projects.
We also are are Qassure accredited, GITC approved and a Defence recognised supplier.