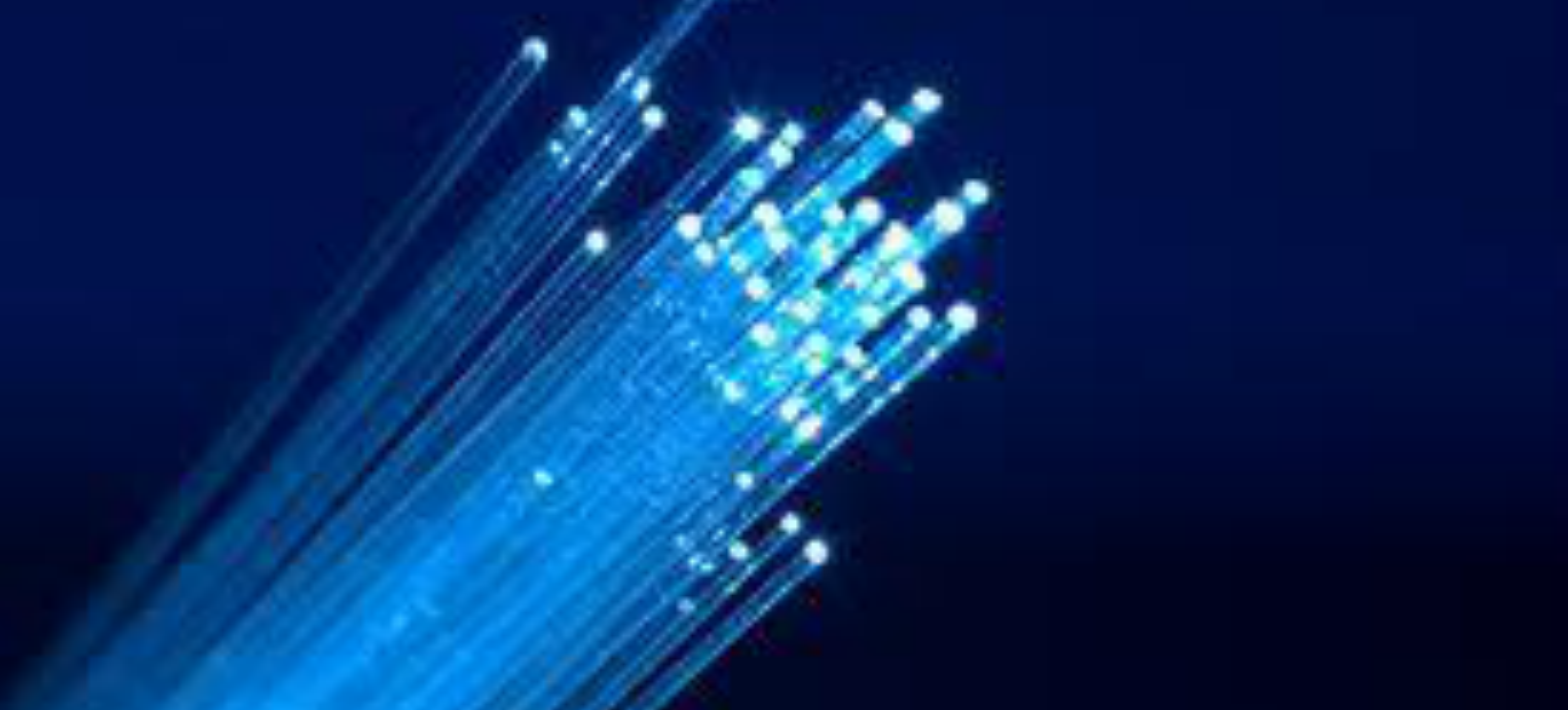 Blown Fibre
With a blown fibre system, a low cost microduct route is installed. Fibre is only added as it is needed, creating a fibre-lean solution. This is a great way of reducing your initial costs & makes for a quick & easy upgrade in the future.
Optical Ground Wire
OPGW installation involves installation of the overhead power line cable with fibre optics. This is done for communication and protection purposes for electricity distribution and transmission.
There are very few contractors in the industry that are capable or competent with blown fibre. Most that have worked with it run from it and those that haven't probably should!
Advanced Cablers have perservered and develpoed methodology and techniques that have made us leaders in the field of OPGW today. Call us to arrange an appointment to check out some of our work.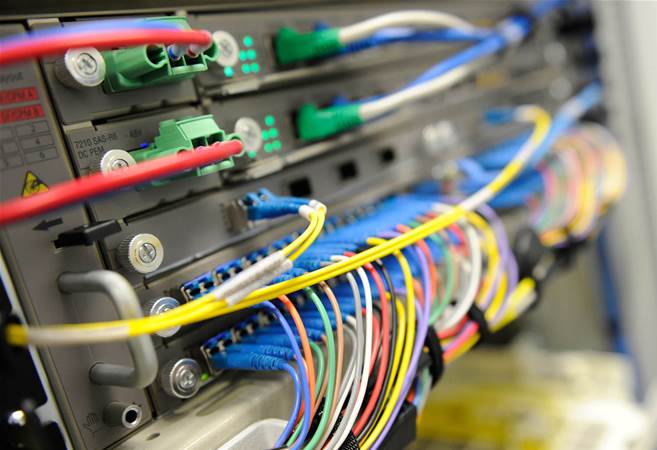 Data Network
Advanced Cablers can build for you a communications network solution that is cost effective, flexible, and designed to accommodation change and expension for the future.
We can also provide for all your structured communications cable & telecommunications infrastructure needs
Audio Visual Systems
Our AV arm of the business trades as "Advanced AV". Advanced AV can help with all your Audio Visual and Integrated system requirements. Please follow the link for more information www.AdvancedAV.com.au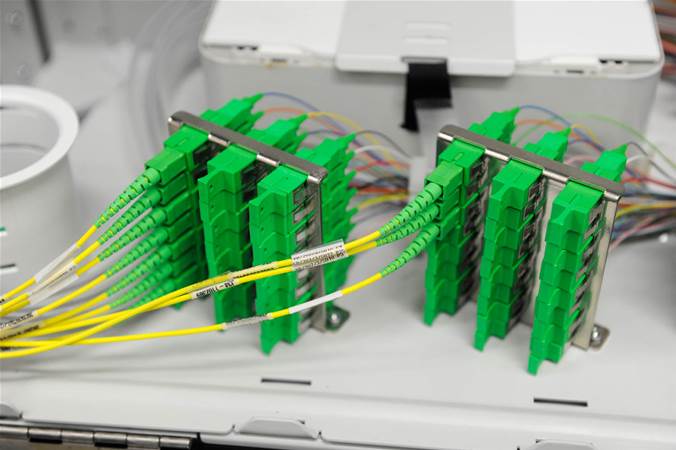 Emergency Repairs
Got critical Network Infratucture that needs urgent repair? We operate an Emergency repair service 24/7 365 days a year. Local or remote. We even have the ability in-house to become mobilised to remote sites by air within moments of an emergency call out.
Testing Services
Are you certain that your network cabling is performing as it should? We can test and analyse your network cabling and provide a full analysis and report of your entire cabling system.
Auditing Services
Is your communications system a mess? Outlets or phone lines not labelled - or worse, incorrectly labelled? We can help restore your system and help keep it in order. We can also comprehensively audit your infractucture and provide recommendations and professional consultantly services. Please call us today to see how...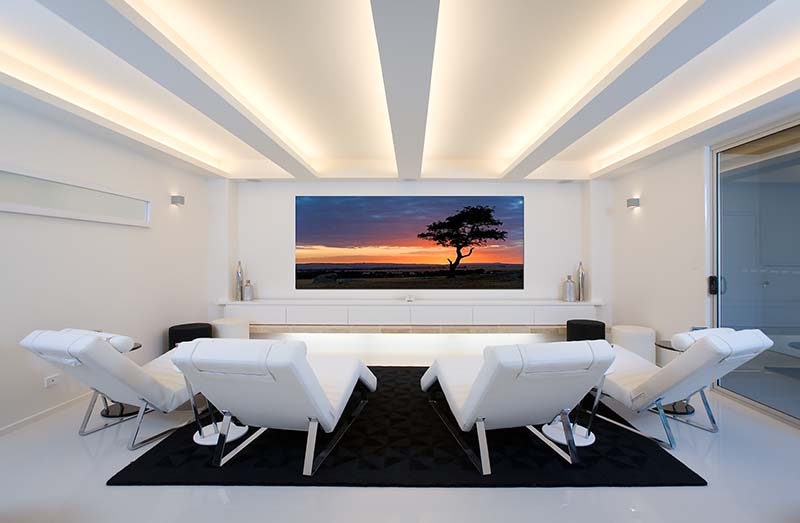 Design & Construct
We can completely design and constuction full solutions customised and tailred to your needs, including any CAD drawings and plans as required.
Service & Maintenance
Service is what we do best, in most instances preventitive or scheduled maintence will ensure your network remains stable and operational with the utilmate goal of zero downtime
Civils Pit and Pipe
We have a full civils outfit to tackle any civils cabling task including open trenching, vacumn excavation, direction drilling, grundomat boring & service locating.
We also hold a Class B Asbestos Licence to safely handle and dispose of Non Friable Asbestos for example replacing and removing old Asbestos pits and infrastucture.