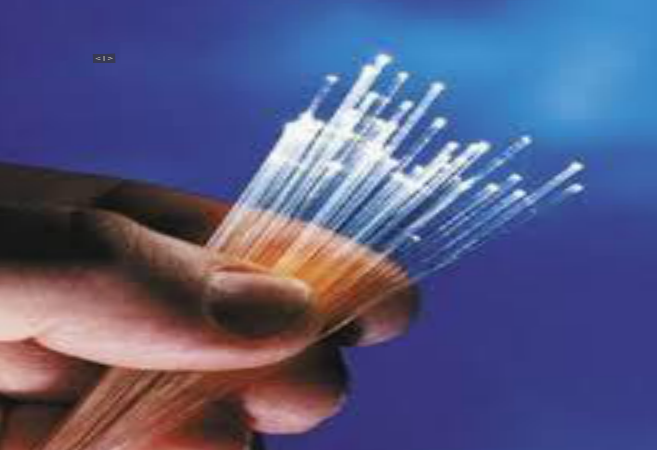 OPGW
Bega to Cooma OPGW Project
This project was quite demanding in that we had to join 96 core OPGW across part of the Snowy Mountains during a wet and cold winter. We developed some innovative techniques and equipment that allowed us to perform this work in this harsh environment.
Kogan
A walk in the park after the Snowy Mountain escapade! Our guys pulled this job in under budget and impressed our client very much. Please see our Testimonials...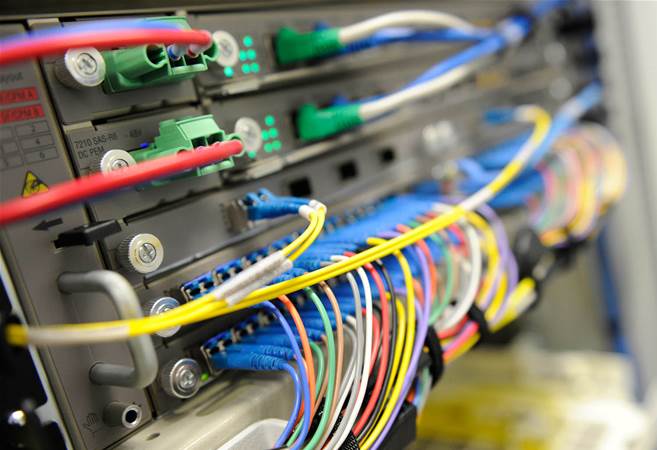 Education
UQ - St Lucia
Extensive fibre optic installations throughout this university. We contributed to the implementation of TYCO's HDODF equipment.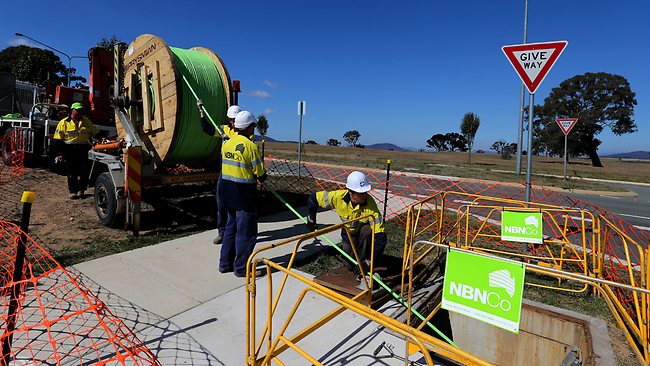 Mining
Hidden Valley PNG (Harmony Gold, Newcrest Mining)

Ballarat Goldfields

Ausco Mine Camp Accommodation, Chinchilla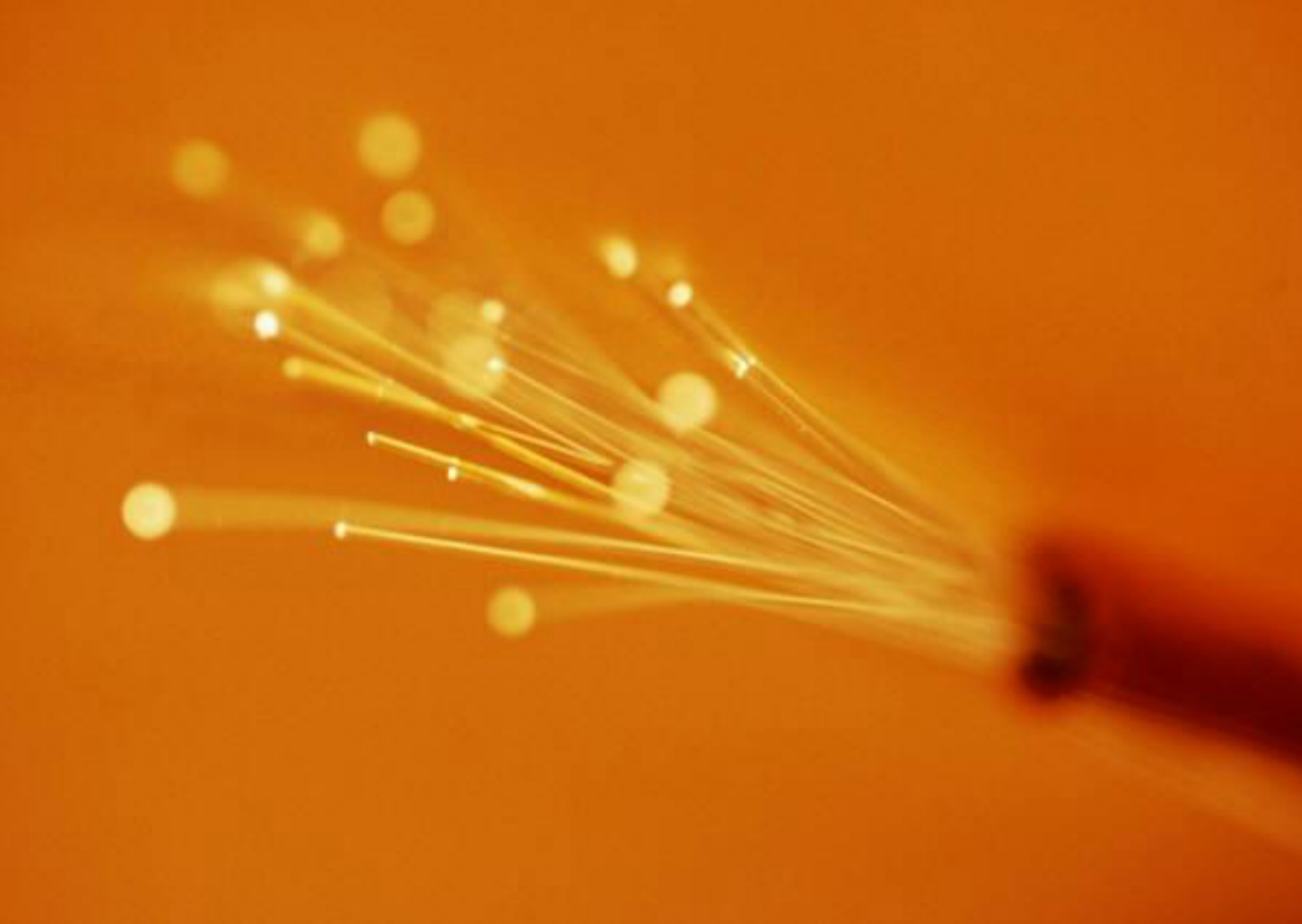 Data Cabling, Structured Cabling
NBN Rollout
Telstra Design and Constuct
Barcaldine Hospital
Brigidine College
Emmanuel College
St Johns College
International House
Meriton