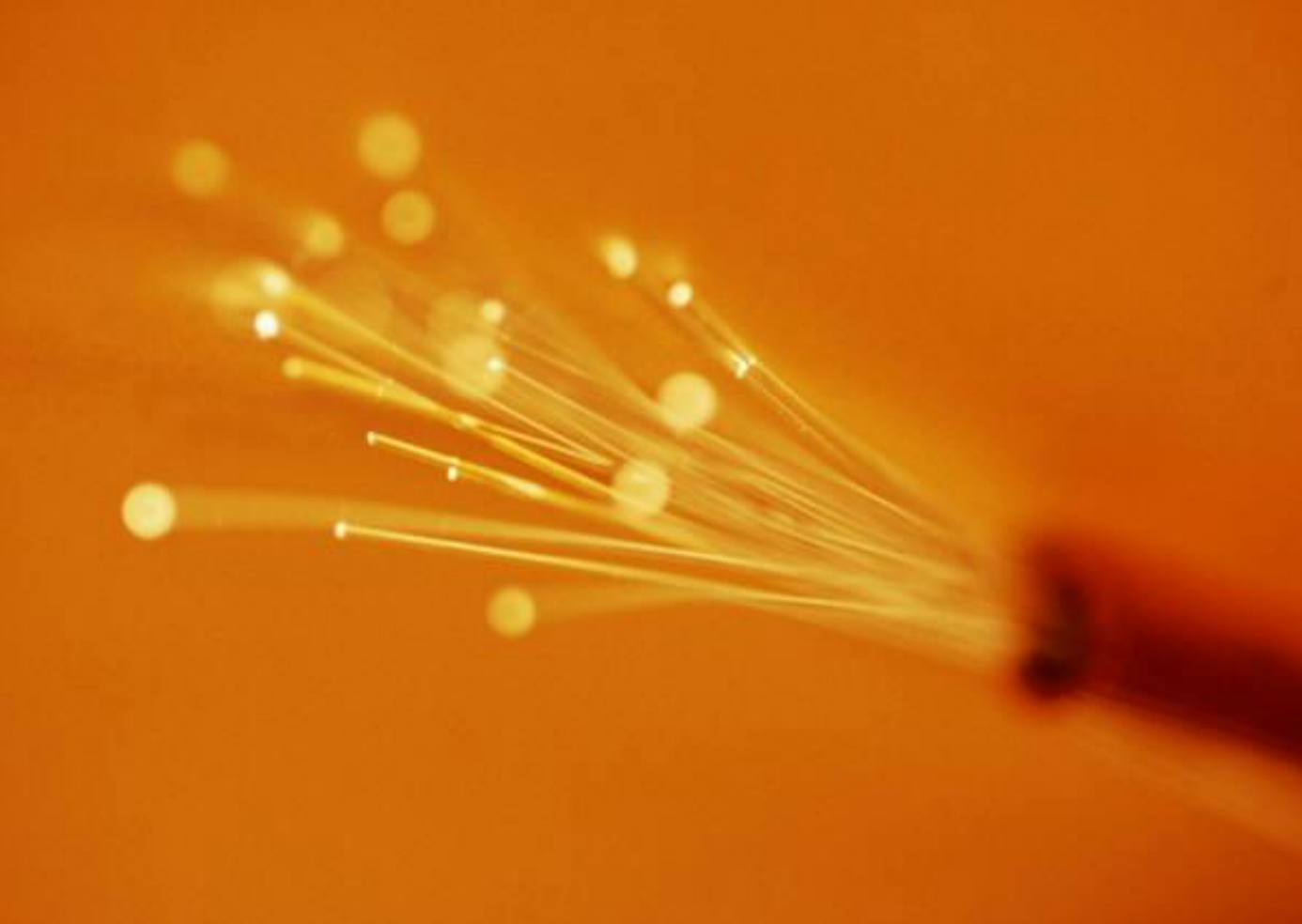 Advanced Cablers is a Specialist Cabling Contractor with a multidisciplinary team specialising in Telecommunications, Fibre, Data and Audio/Visual cabling and networks.


Our Vision at Advanced Cablers is to deliver superior solutions & a level of service above industry standards that offers good value solutions and high quality outcomes for our clients throughout Australia & the South Pacific.
Some of the services Advanced Cablers offer:
Termination, core allignment fusion splicing, ribbon splicing, and jointing of all types of optical fibre
Installation of Category 3, 5e, 6, 6a and Cat 7 voice & data structured cabling solutions.
Auditing of fibre optic networks incl survey, walkout & proving (rod & rope)
Telecommunications network design, consulting, planning and construction
OTDR testing & repairs of OM1, OM3, OM4, OS1, OS2 Singlemode and Multimode fibre optic networks.
MDU, High Rise, Midplex and Complex Commercial cabling specialists
Pit and pipe / conduit installation, cable hauling
Copper jointing, Pillar builds - private or public networks
DSLAM, Node and Micro Node commissioning and Exchange access
HFC, FTTB, FTTN, FTTC & FTTP installation
PDF, FDH and FAN builds
Cost estimating & project management
Civil caplacity including open trenching, vacumn excavation, direction drilling, grundomat boring & service locating.
Satellite & Wireless Technology implementation
Audio Visual and Integrated systems design, sales and integration
Fibre Optic Services
Cabling Services
Fault Response and Rectification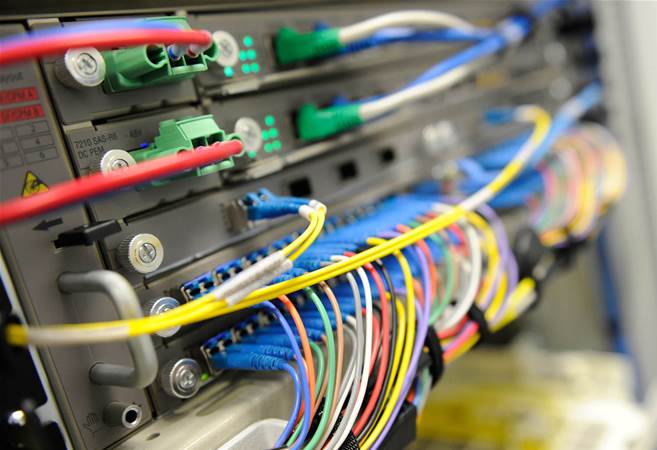 Usually, when a fibre optic connection fails, there is a great urgency to get it restored...ASAP! 
We offer Service Level Agreements to ensure you have the support you require, 24/7.
Even if you don't have an SLA with us, you can count on Advanced Cablers to deliver a speedy response and resolution from our service team.
Click here to download Advanced Cablers 2021 Capability Statement.